The Law Offices of Blech & Associates, P.C. is committed to putting our client's best interests first. Our intergrated approach to representation provides our clients with the necessary legal and tax advice to make effective and timely decisions in a cost effective manner.
Wills, Trusts, Estates & Probate
The area of Wills, Trusts, Estates and Probate encompasses a wide range of disiplines including Litigation, Taxation, Real Estate and Family Law. Our team of Attorneys, CPA's and Realtors provides you with exceptional and comprehensive representation.
Taxes are complicated and require specialized knowledge. A tax audit can potentialy result in a large assessment, civil penalties or even criminal charges. The Law Offices of Blech & Associates, P.C have knowledgable and seasoned professionals to represent you all the way to the United States Tax Court if necessary.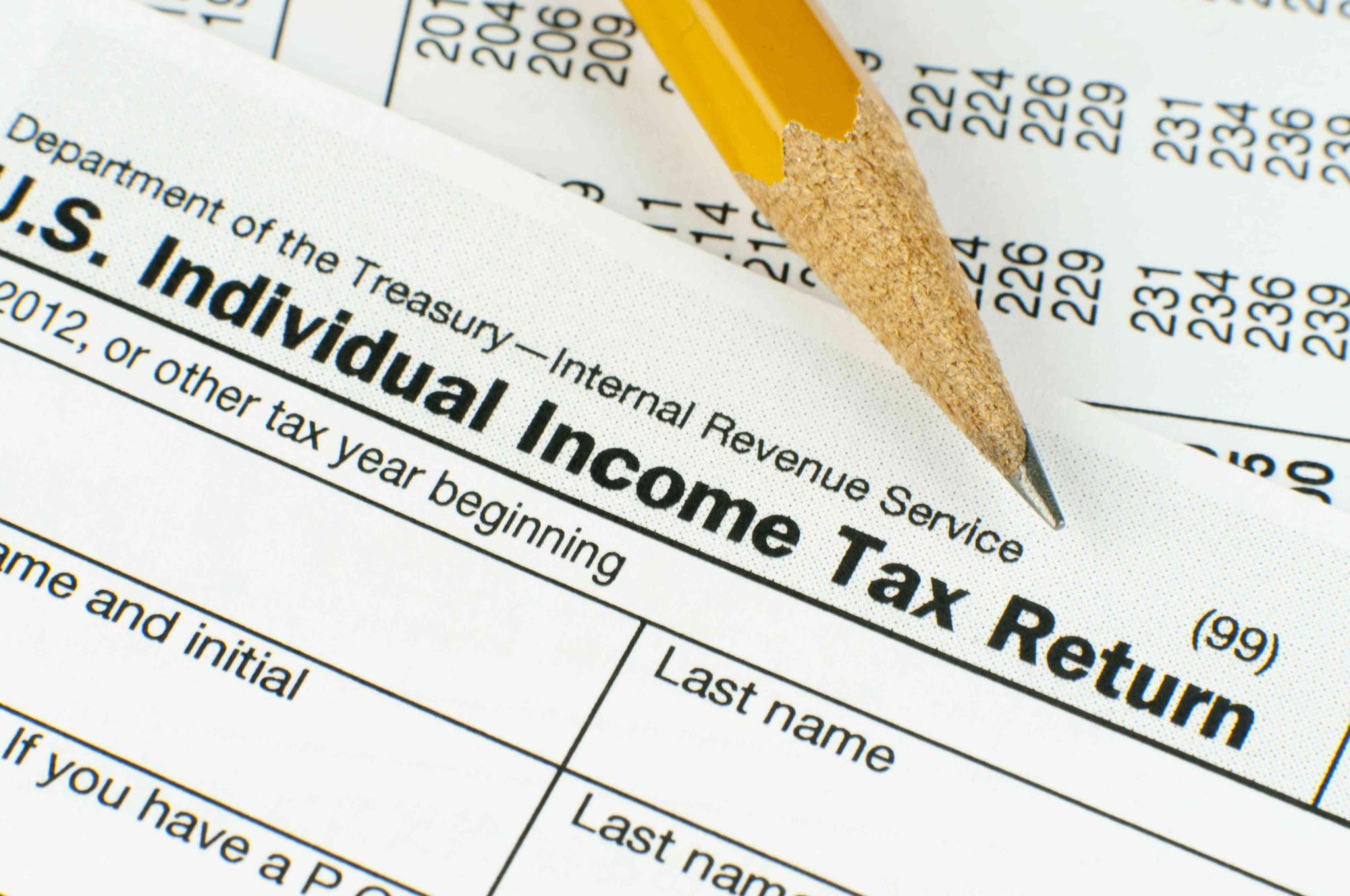 Stock market losses may be recoverable if there is fraud, misrepresentation, churning, negligence or mismanagement of a portfolio. Many financial services account agreements require that customers arbitrate any actions. Let our team of CPA's, financial experts and attorneys review your investing objectives, risk tolarance and portfolio to ascertain if monies are recoverable.