The Law Offices of Blech & Associates, P.C. maintains the highest standards when it comes to our clients and the law. We take pride in our excellent work product, committment to the client and reasonable fees. Our firm's expertise in both the legal and accounting fields provides our clients with an efficient and intergrated approach to accomplishing their goals and objectives.
As our client, you can expect to be treated with professionalism and respect, to receive an honest and accurate analysis of your situation and straight forward, practical advice. Our devotion to providing quality legal services is best reflected in the fact that the majority of our new clients are referred by our existing clients and professional collaegues.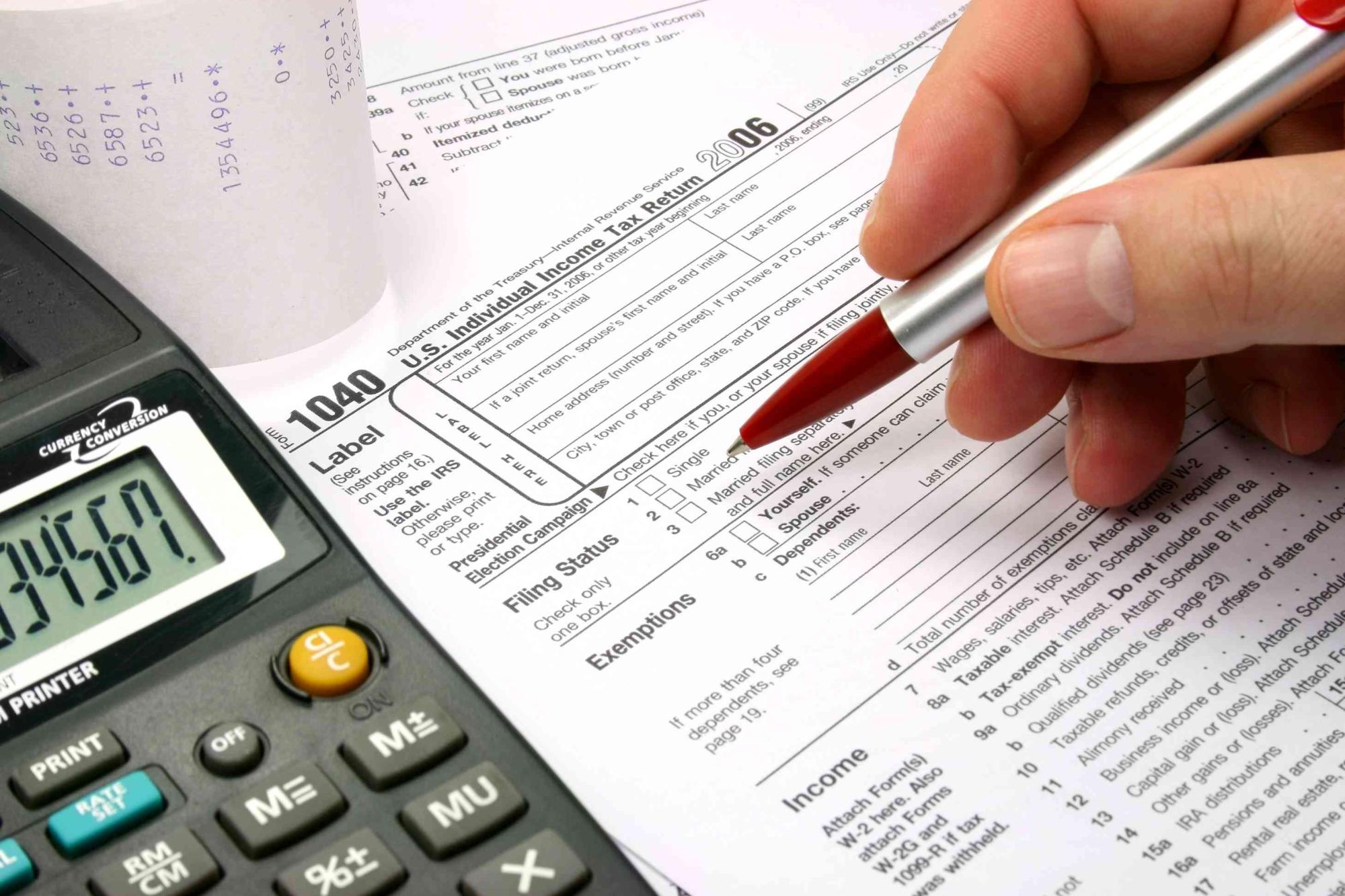 We promise to:
Provide you with superior counseling and representation.

Respond promptly to your calls and emails.

Keep you fully informed of the status and progress of your matter.

Maintain the highest degree of client confidentiality.