YOUR TRUSTED LEGAL COUNSEL
The Law Offices of Blech & Associates, P.C. is a boutique law and accounting firm with offices in East Meadow, New York and Boca Raton, Florida. We advise and represent clients with many legal needs with a concentration in the areas of Wills, Trusts & Estates, Probate & Estate Administration, Securities Litigaton, Business Transactions, Taxation, Contracts and Residential and Commercial Real Estate.
Richard Blech is the founding member of the firm and is licensed and admitted as an attorney in New York and Florida. Mr Blech is also admitted to practice in the Federal Court for the Southern District of New York as well as the United States Tax Court. Additionally, Mr. Blech is a (NY) licensed Certified Public Accountant (CPA).
Our objective is to provide high quality, thoughtful, responsive, attentive professional services to businesses as well as individuals.
"At his best, man is the noblest of all animals; separated from law and justice he is the worst." - Aristotle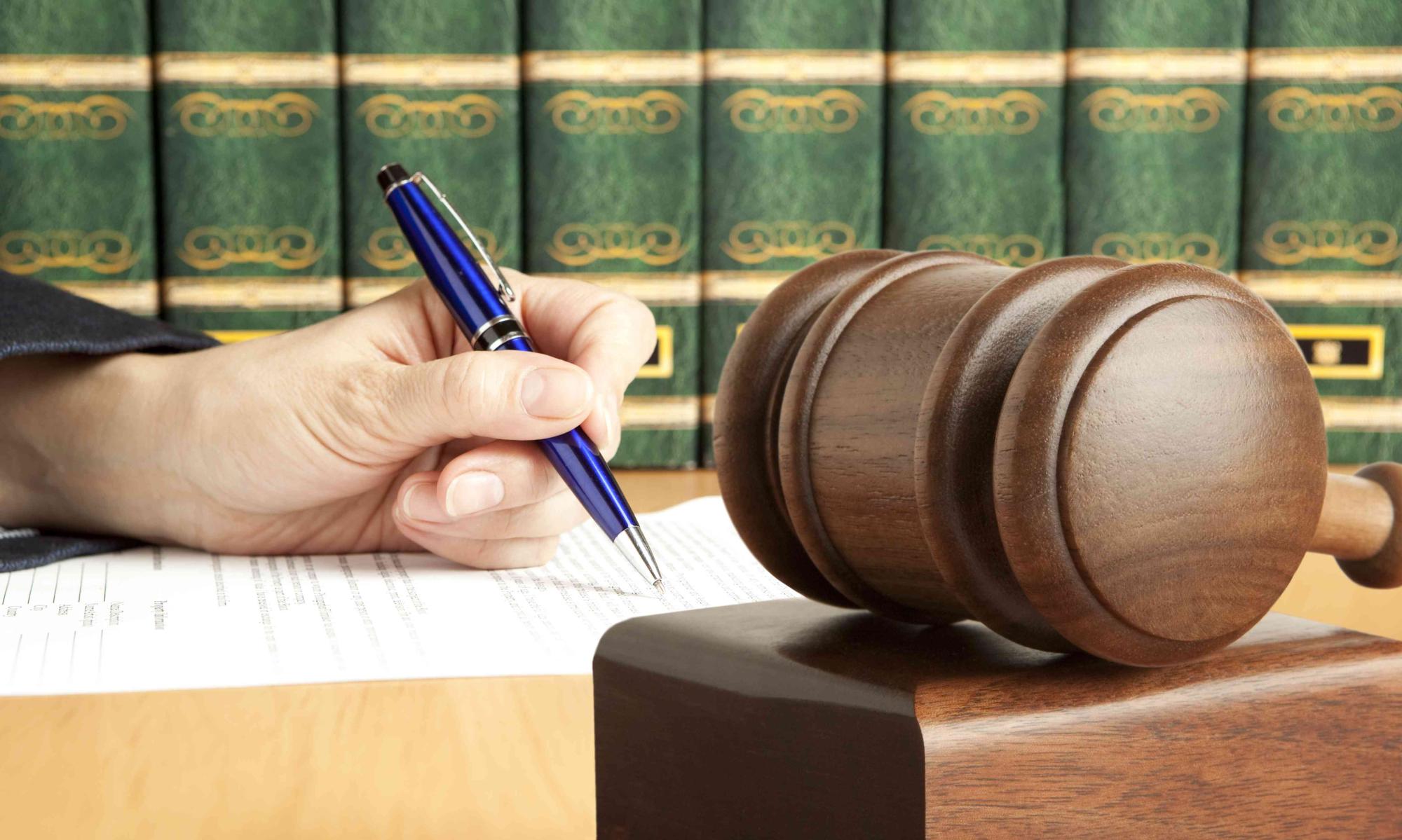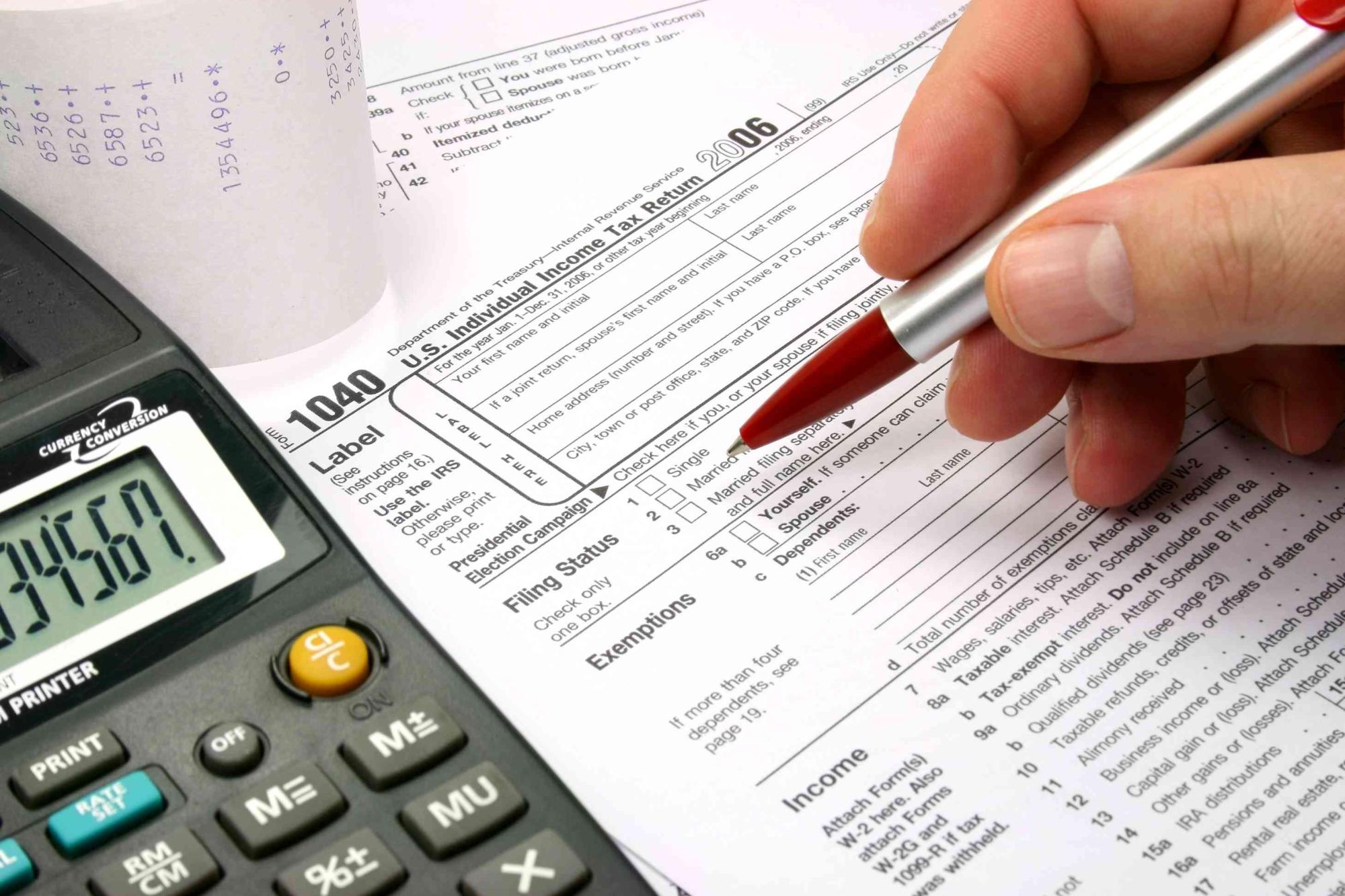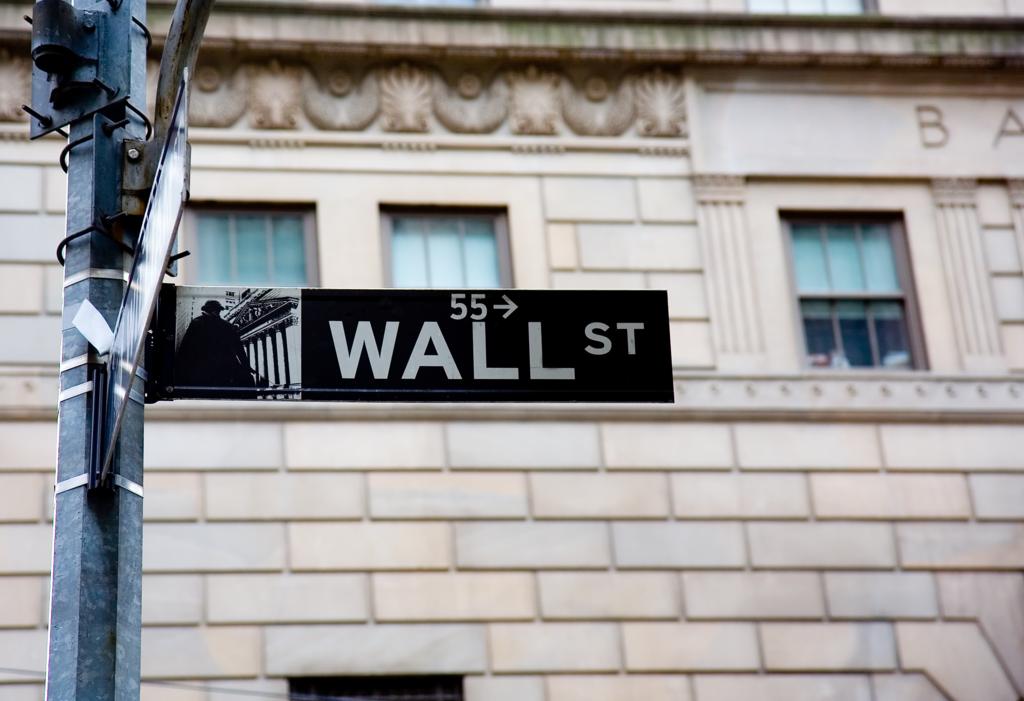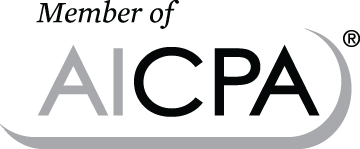 Wills, Trusts, Estates & Probate
Edit to add your Embed Code.